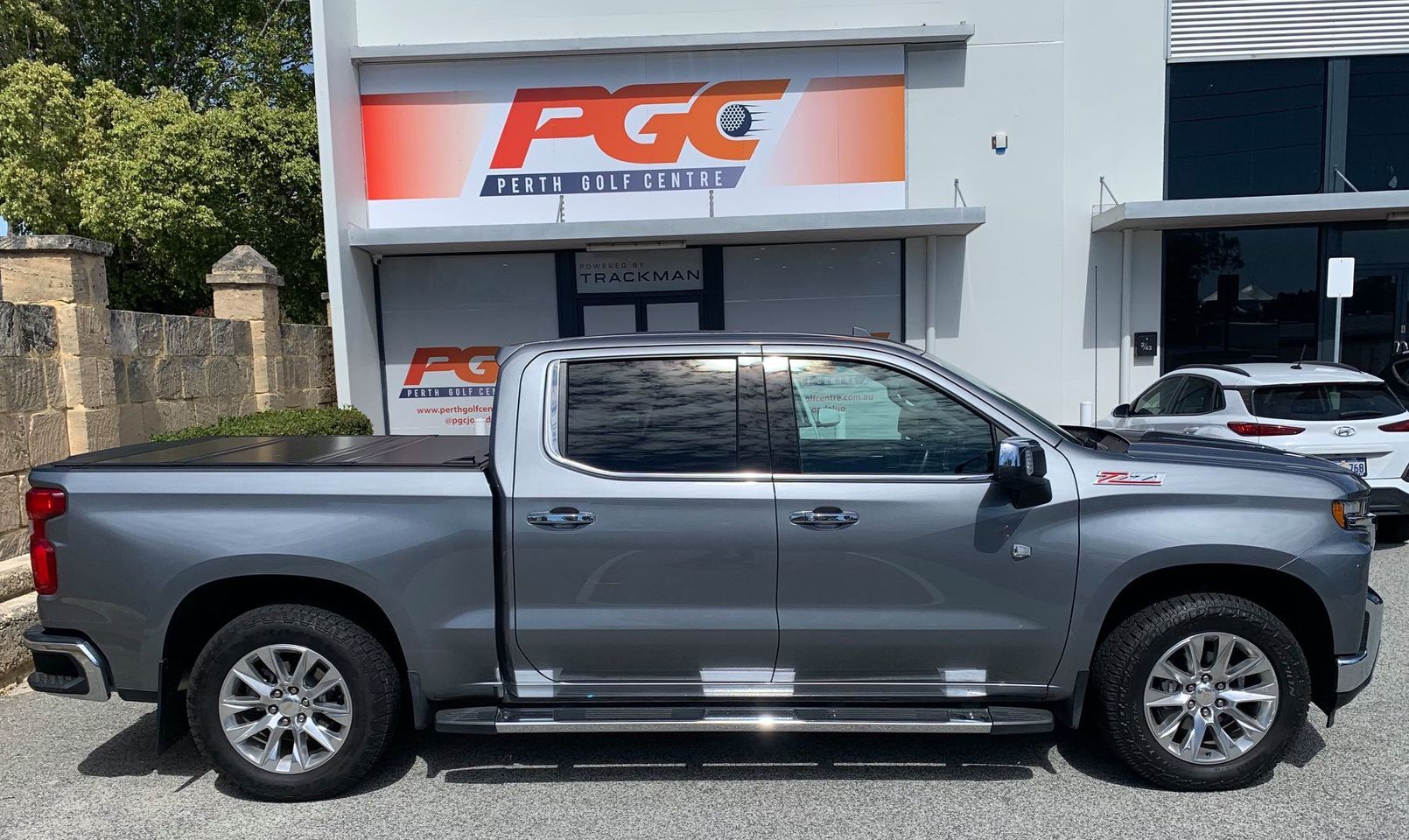 ➡ A big Thank you
➡ A big Thank you to David Wood from Perth Golf Centre Joondalup for allowing us to assist with the purchase of his new Silverado, and what a machine it is! 🥳 If anyone is a keen golfer and wonders about their equipment, I highly recommend booking a fitting with these guys. It makes the world of difference to see all the information and get the correct equipment. 👍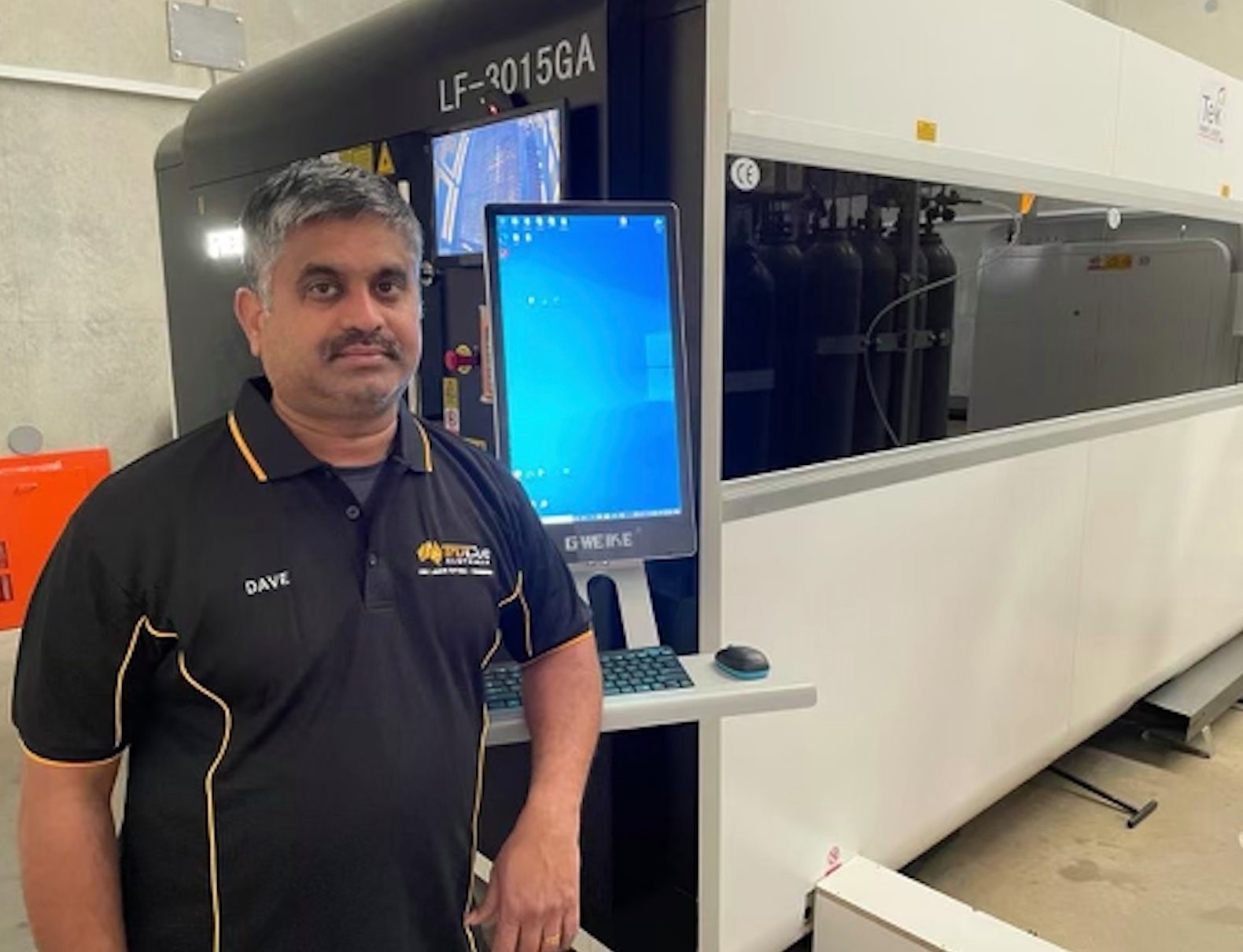 🥳 And another happy customer!
Dave at Westech Pty Ltd has received the sheet printer which is used at this technical laser cutting business. Contact me with any unique pieces of equipment that maybe required for your business.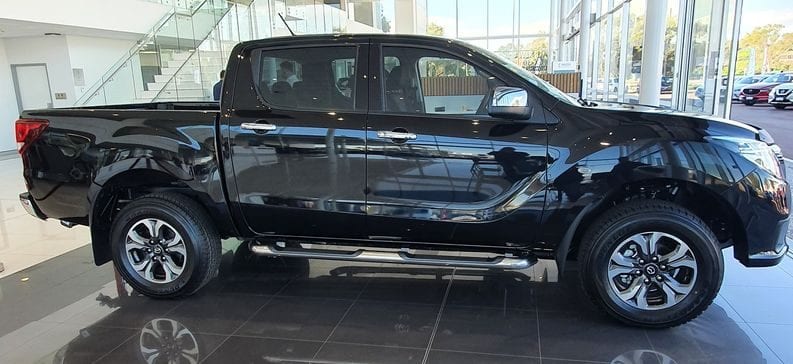 And another happy client! 🥳
Just delivered this amazing vehicle and made Mark Cutler's (from Cutler Air Conditioning Services in Fremantle) day. If you need finance for a business vehicle, please contact me so we can discuss the best option for you and your business.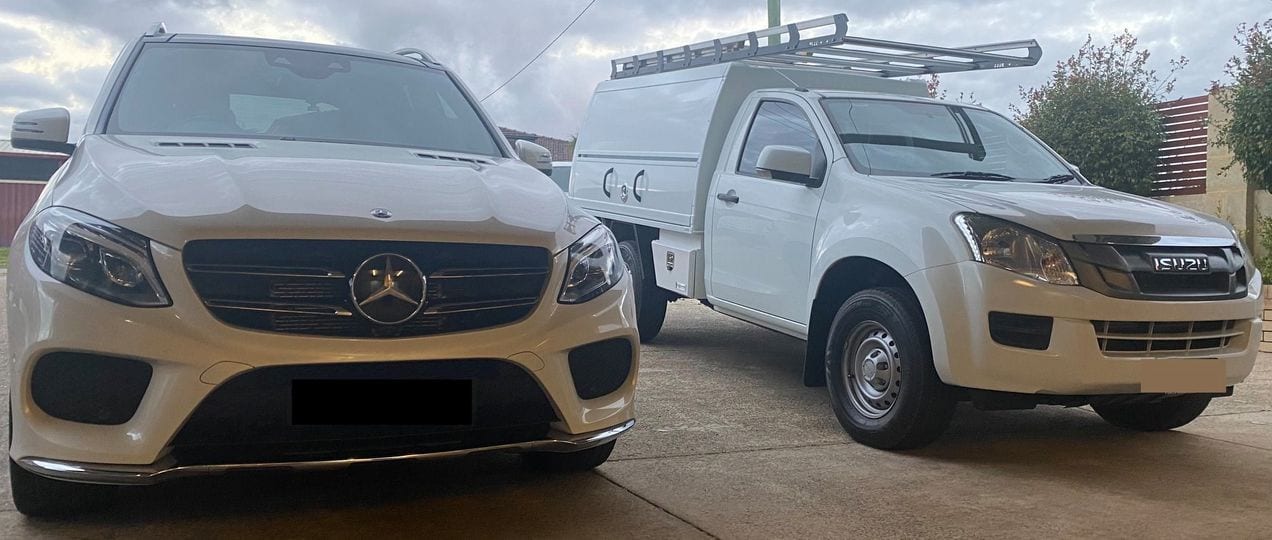 And more happy clients 🥳
New work and play vehicles for T and F Chasing, which was very easy with only the last 2 BAS statements and 1 month of bank statement. Remember its about the proof of income at the moment, the world of commercial lending is changing and we all need to adapt with it. Please contact me to find out more.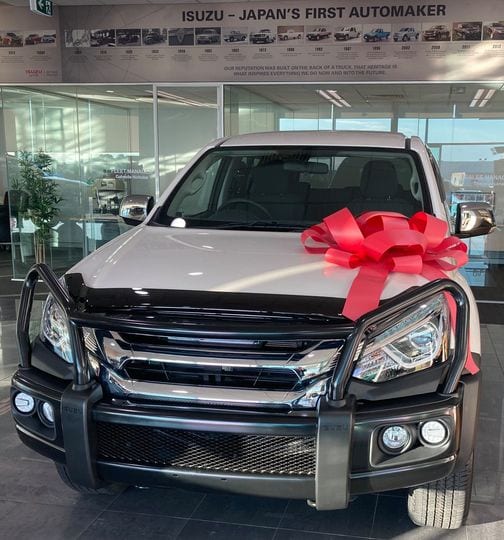 And yet another happy client! 🥳
This brand new Isuzu Mux was delivered to Shaun Magorian (from Magorian Designs in Duncraig) and made his day. If you would like to finance a vehicle for your business, please contact me.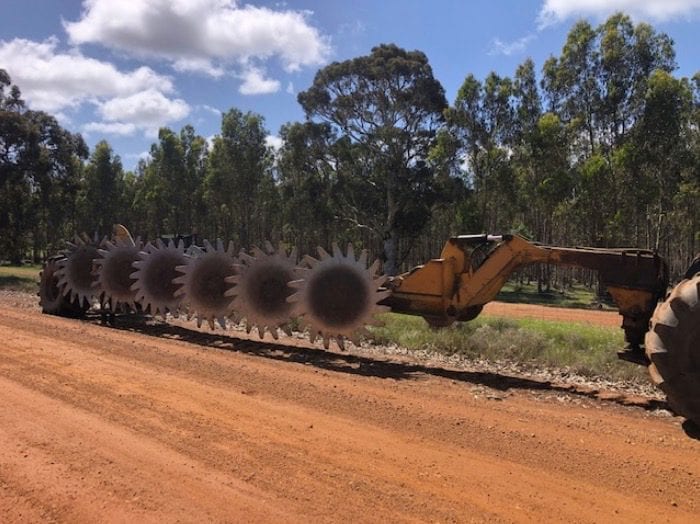 👍 A pin wheel rake, the most unique piece of machinery I have funded for a long time. This rake is used to clean out heavily forested areas before the removal of tree stumps can take place. Unique does not have to be difficult: this deal was done with banks statements and the last 2 BAS. The asset inspection and valuation was performed by a licensed auctioneer and the deal was approved. Contact me with any unique pieces of machinery that maybe required.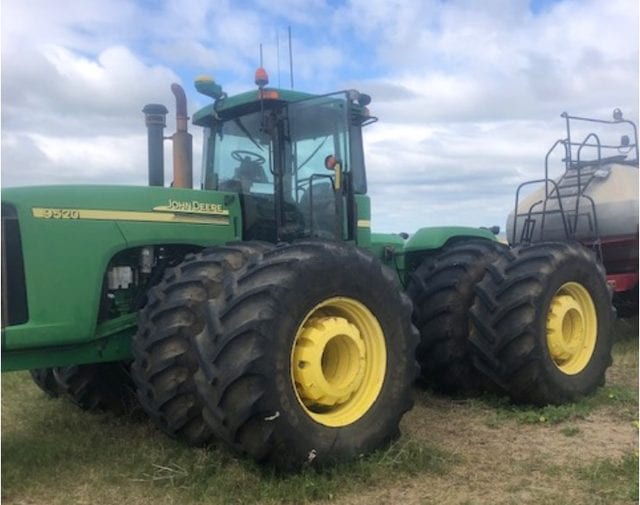 👍 2009 John Deere Tractor on quarterly repayments! 👍
My client needed a second tractor for his farm in Geraldton and the solution suited his needs. The importance on keeping up with your repayments can not be underestimated when it comes to achieving finance quickly and easily. At the moment, Lenders are caught trying to uphold current responsible lending legislation and missed payments can be a reason why deals do not got through the first time.
These testimonials were given by our customers. They are individual experiences of our customer that has used our service. However, they are individual results and results and outcomes may vary. We do not claim they are typical results that consumers will generally achieve. Fairway Finance cannot and does not guarantee results. Your full financial situation would need to be reviewed prior to acceptance of any offer or product.