At Fairway Finance, we pride ourselves in providing financing solutions for all small to medium enterprises. We work with a panel of lenders and can therefore find the best solution for your business, for your current situation and your needs, and we are local.
Most business owners are not aware of the benefits of what leasing your vehicle and equipment could mean or what can be considered as an asset. Tax benefits are something worth taking into account, all year round.
Our years of experience could also support you with any other business loan your company currently requires. You might need a Business Loan to provide cash flow and grow the business, or would like to know more about Overdraft and Term Loans? There is variety of loan types available and we would be happy to provide you with advice.
What sets us apart is we take the extra time to look into your business and work with you to come up with a solution that is best for you. Don't get stuck in a short-term, high-interest rates loan. Talk to one of our loan experts before you commit.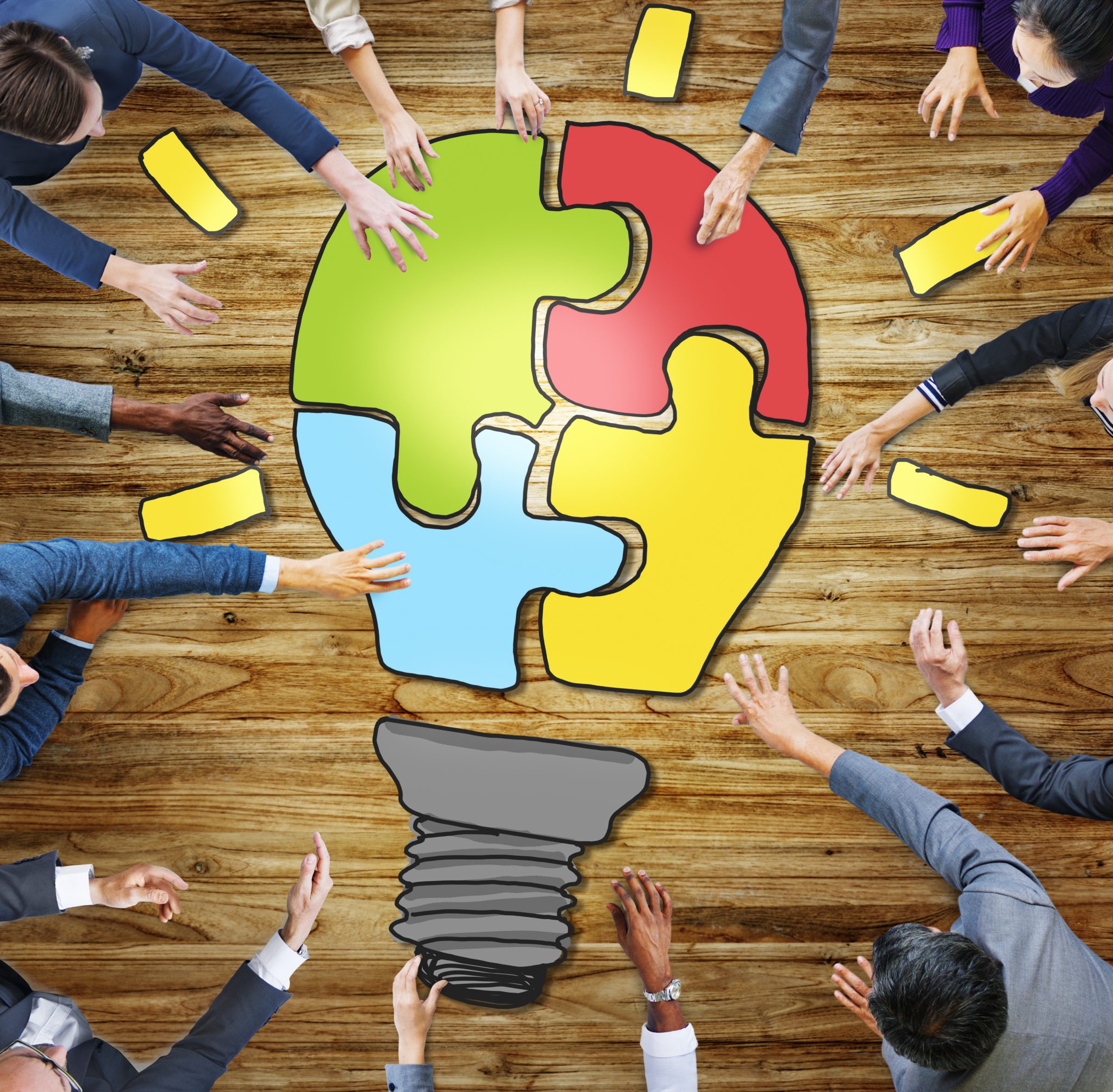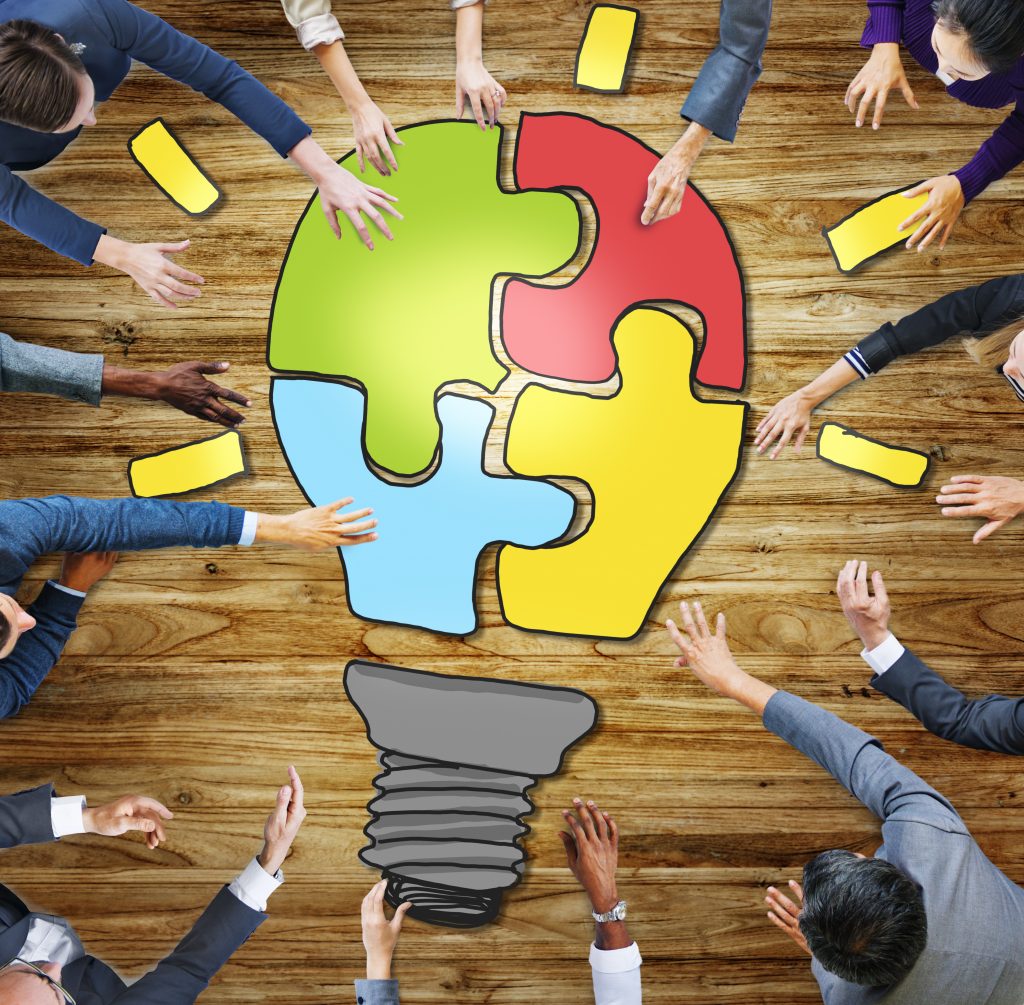 Jody Henshaw has been providing financing solutions to customers in WA for over 10 years. He brings extensive knowledge and experience, and is dedicated in providing exceptional services to both Consumer and Business Clients.
Out of the Box thinking is his specialty, which might require a little more planning but will bring results, as you can see in the example below:
A large manufacturing client came to me for $500,000 worth of printing equipment and $200,000 of refinance. We where able to assist the client through splitting the assets across our lender panel and achieving strong rates which meant that we didn't eat into the cash-flow of the business to much in comparison to the other quotes the clients had received. This out of the box approach has meant the client continues to comeback to us all the time.