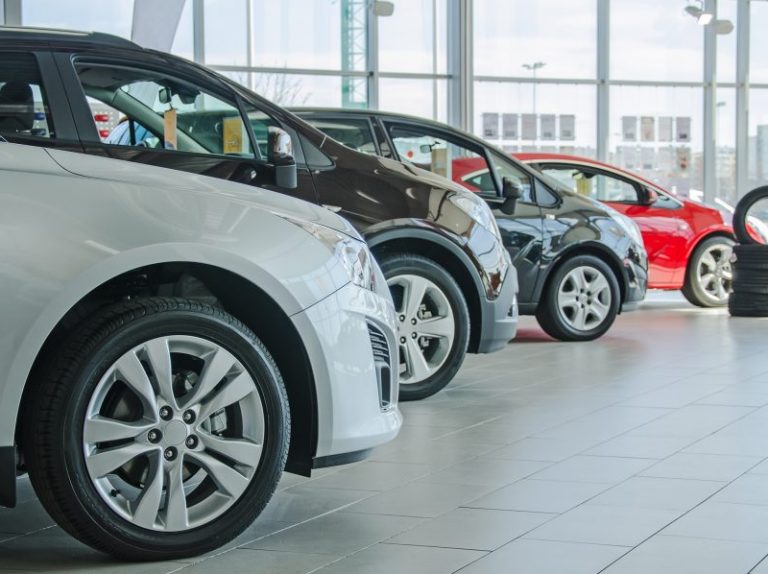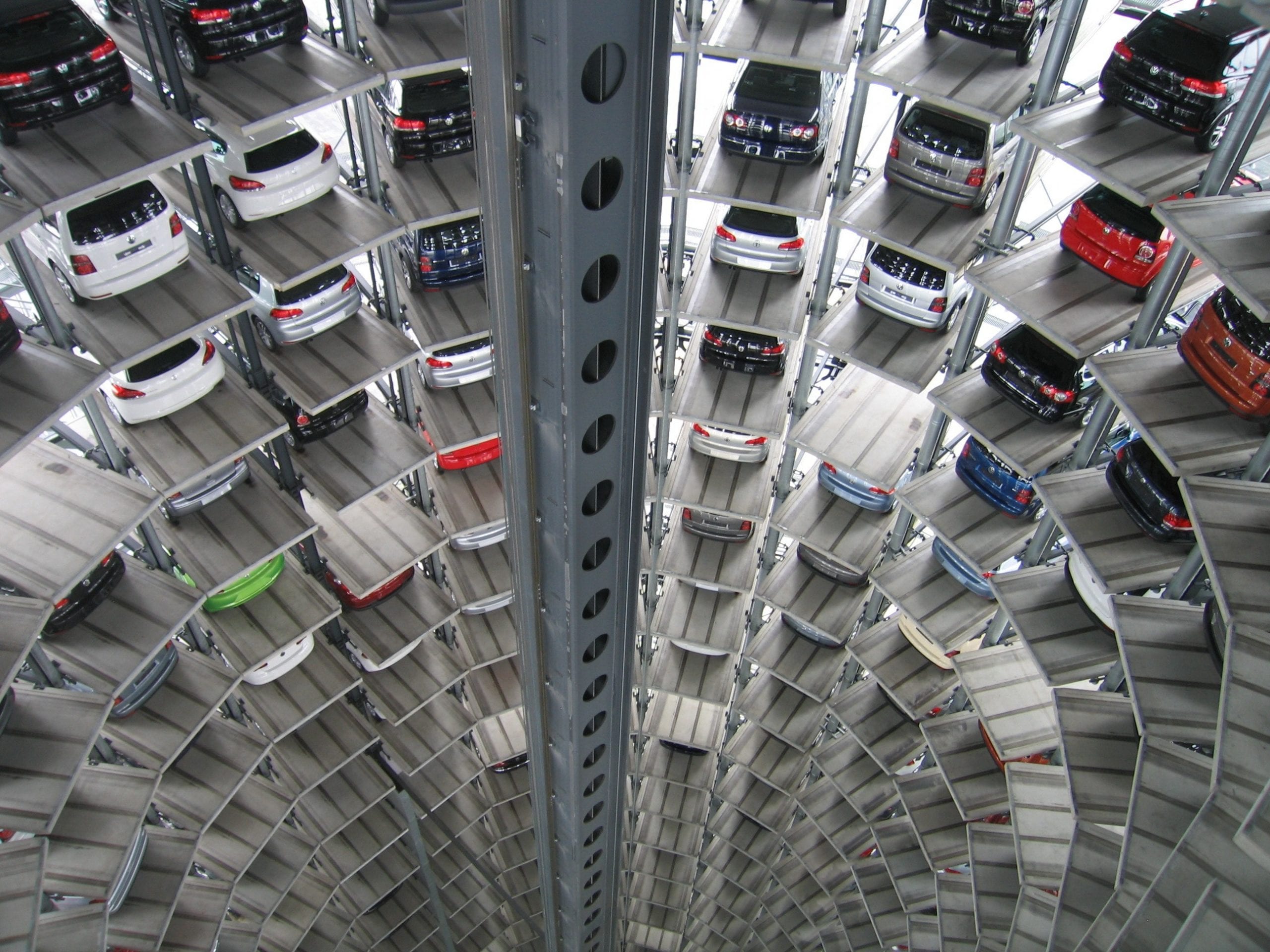 Low rate Car Loan Solutions
Competitive Rates
Low Doc Options
Quality Service
Looking for a new car, ute, 4WD, motorbike or other road vehicle? Fairway Finance is an expert in assisting Australian businesses (and individuals) with tailored car loan solutions.
Our Finance Brokers can source car finance for all types of vehicles. Whether you're seeking finance to upgrade your family car, secure that new work ute, or you've decided it's time to buy that luxury vehicle you've been eyeing off – you've come to the right place. Vehicle finance rates are a steal at the moment from as low as 3.5% P.A.
There are a number of different ways to secure car finance. At Fairway Finance we can help untangle the web of different products, terms and structures to provide you with clear options that suit your needs. Low rate loans, flexible loan terms, fixed interest rates, low repayments… whatever you're after, just ask us!
We have access to, and experience with, all of the different vehicle funding methods available including Chattel Mortgage / Commercial Loan, Hire Purchase, Finance Lease, Rental Agreements, Operating Leases, Novated Leases, Lease Back and more!