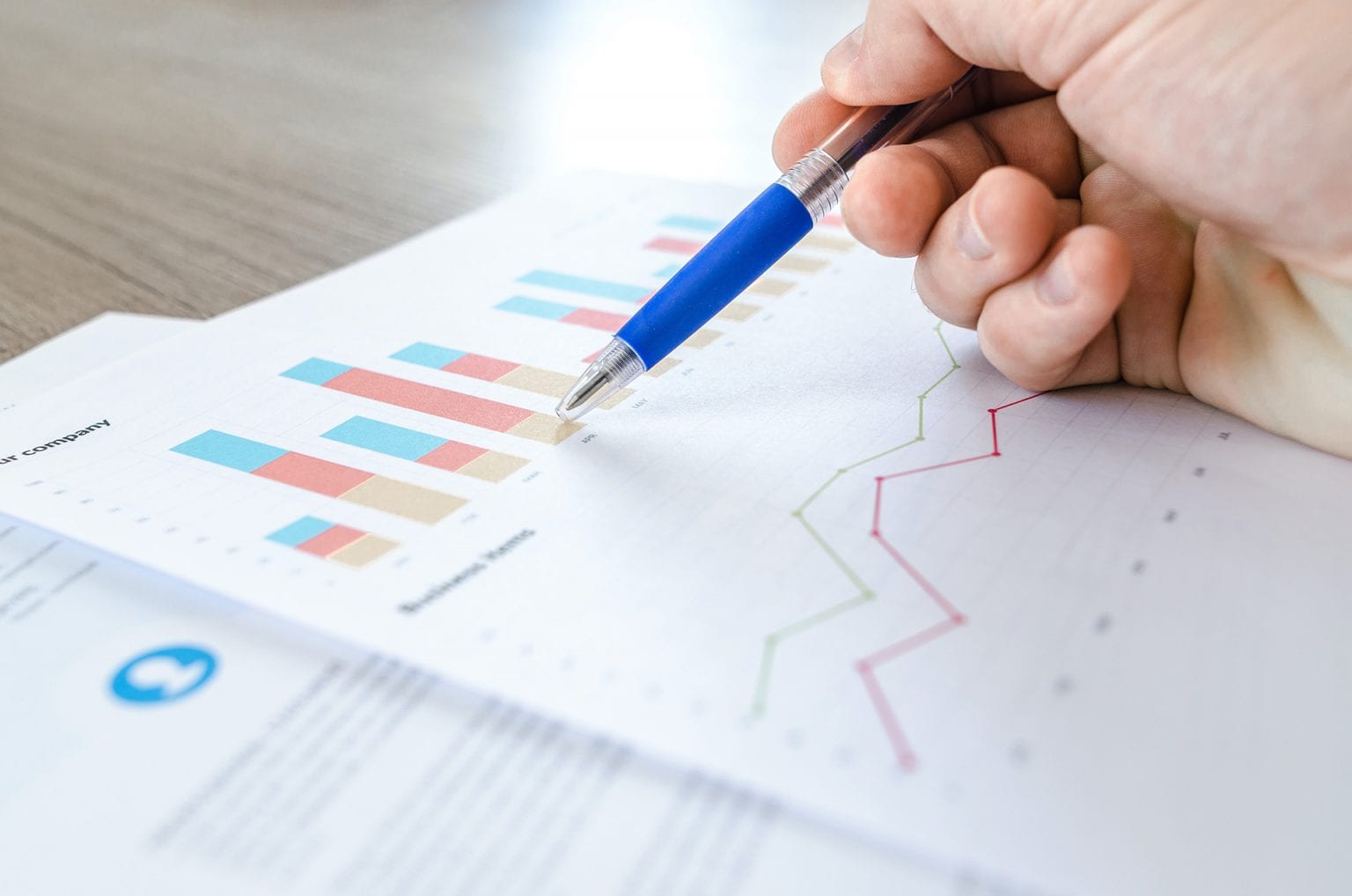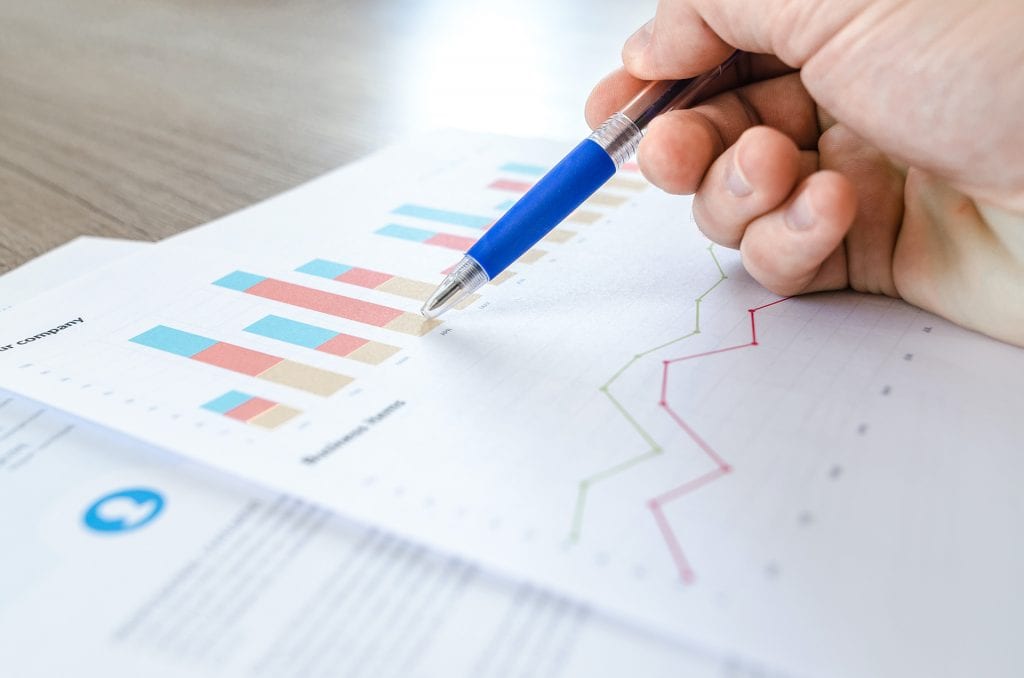 If you're looking for small business finance or loans, Fairway Finance can help. We offer a range of products to help businesses grow, including small business loans and low doc loans.
It can be a bit daunting to try and find the right solution for your business, with many different possibilities out there. That's where we come in.
Need financing for your small business? We can help
Fairway Finance is a leading provider of small business finance and loans. We offer a range of loan products to help small businesses grow.
If you are a business owner, run your own company or work for yourself, you know that obtaining funding is not exactly easy.
Our small business finance options are available in a variety of amounts and can be used for a variety of purposes, such as expanding your business, hiring new employees, or purchasing new equipment.
Small business loans to meet your needs
Unlike equipment loans or vehicle finance, which is often for a specific purpose, small business finance can be used for a variety of purposes.
Small businesses may need money to cover start-up costs or business expansion. Or maybe you need a cash flow boost now and don't have time to read the fine print to compare loan products or what different lenders offer? We can help with that too.
Identifying what the money will be used for will increase the chance of small businesses being approved for a loan.
You can use these funds for business purposes such as:
Working capital and liquidity
Inventory, including purchasing new or additional stock
Advertising, marketing or operating expenses
Hiring new staff or to pay wages
Repairs of equipment or facilities
Business fitout or expansion
Reducing risk or consolidating debt
Covering the costs of an unexpected expense
And more!
Some small businesses may need to access finance to cover costs associated with starting up, such as marketing, legal, and accounting expenses.
Others may need to borrow money in order to keep their business afloat or pay suppliers, for example, if they have had a decline in sales.
That's why we offer such a wide range of business lending options, each with its own unique benefits.
How you can benefit from small business finance
There are many ways extra cash can be used to strengthen established businesses. For example, a loan can be used to:
Business expansion – finance the expansion of your business, including new premises, inventory, or equipment.
Hire new employees – finance the hiring of new employees, including training and salary costs.
Purchase new equipment – finance the purchase of new equipment, such as computers, vehicles, or machinery.
Refinance existing debt – refinance existing debt, such as credit card debt or other loans. Managing your debt can free up cash flow and reduce the interest you are paying.
So what types of small business financing options are out there?
A range of loans for small businesses
There are many different types of small business finance available, each with its own set of pros and cons. The type of small business finance you choose should be based on your specific needs and goals.
Two of the most popular loans are unsecured business loans and short term business loans.
An unsecured business loan (or low doc business loan) is a flexible and convenient way to get the finance you need, as you don't require collateral to obtain finance. Collateral is an asset, such as a property or vehicle, that can be used to secure a loan.
The main advantage of a low doc loan is that it gives you the flexibility to use the funds for any business purpose. Low doc loans are also designed to be easy to obtain, with a simple loan application process and quick approval times.
Advantages and disadvantages of an unsecured business loan:
Pros
» No collateral or assets are required.
» A quick and easy loan application process.
» Lower risk for borrowers as no security is needed.
» A better option for businesses that only need a small cash flow boost.
Cons
» Higher interest rates may apply.
» Strict eligibility requirements based on financial position.
» Riskier for lenders, which may impact the interest rate and terms.
» For businesses that need significant loans for large purchases, lenders may only approve smaller amounts.
To be eligible for an unsecured loan, you will generally need to have a good credit history and a strong financial position.
Short term business loans
A short term loan is a type of finance that can be used to cover running costs, working capital or unexpected expenses. They are typically repaid over a shorter period of time than other types of small business finance, such as long term loans.
Business term loans can be secured or unsecured. Lenders can reduce their risk by using assets as security for loan agreements, such as your home or a vehicle. An unsecured business loan is where you don't need to offer any security for the loan.
Their other key difference compared to other types of business loans is the payment schedule. Secured business loans typically have fixed loan payments, while an unsecured business loan can have either fixed or variable repayment terms. How much you can borrow also varies depending on the type of loan. Amounts usually can vary between $5,000 and $500,000, with terms usually ranging between three to twelve months.
Advantages and disadvantages of short term business loans:
Pros
» Easier to qualify and a fast application process.
» Get funds quickly as they're less risky than long term loans.
» Fewer interest payments due to a short repayment term.
» Flexible and potentially more cost-effective than other loans.
Cons
» Risk of debt if businesses are unable to repay the loan on time.
» Loans are generally for smaller amounts.
» Require more frequent repayments over the short term.
» May attract higher interest rates.
If you're thinking of applying for small business financing, it's important to make sure you are aware of and understand the terms and conditions of the loan and repayment schedule. You should also compare interest rates, fees and features of different loan products.
Benefits and drawbacks of small business financing
Before you apply for a lender or bank loan, it's important to understand the pros and cons. Each product we offer has its own unique set of benefits and drawbacks, so it's vital to choose the one that's best suited to your needs.
Some of the advantages of taking out a loan include:
getting the cash you need to grow your business
improving your business credit rating
consolidating debt or funding a large purchase
Some of the disadvantages of loans include:
having to repay the loan over a set period of time
higher interest rates than personal loans
being less likely to be approved for an unsecured loan as the risk to the lender is higher than one with security
If you're unsure whether or not a loan is right for you, contact our team for advice. We'll help you find the best small enterprise loan solution for your unique needs.
Keep moving forward with a business overdraft
Australian small businesses are under increasing pressure to grow and expand, but many lack the financial resources to do so. Don't let that stop you from growing.
Since the start of COVID-19, business owners are facing new challenges. Many small businesses, from forklift suppliers, retailers and the hospitality industry through to mining companies and corporates, are asking questions such as:
Have there been significant increases in the pricing of stock purchases?
Is there an advantage to purchasing in bulk to beat the price rise and maintain our margin?
What will the increase in our costs do to our cash flow?
If you can relate to these questions, an unsecured business overdraft could give you the flexibility to order stock and maintain your margin. Businesses can use an overdraft to bulk purchase goods and repay the amount at any time. And remember, you only pay interest on the amount owing.
In an emergency, businesses can call on a line of credit to draw out funds for other expenses that are not covered by your regular account.
If you're looking for an overdraft to help your business grow, look no further than Fairway Finance. We offer competitive rates and a variety of options to help your business succeed. We work with a panel of lenders and take the time to find the right lender for your particular needs.
Financing to grow your business
It's convenient, easy and can help your business grow.
We can help you find the right loan for your business, with competitive rates and flexible repayment terms:
Terms up to 15 years
Funding from $50,000 to $5,000,000
No penalties for early repayments
At Fairway Finance, we understand that small businesses are the lifeblood of Australia's economy. We're proud to support businesses with the finance they need to grow and succeed.
We're experts in small business loans
To learn more about our loan products and how we can help your business grow, call the business financing specialists at Fairway Finance on 0423 466 330 or contact us online today.
Frequently asked questions